About Us
About Sterno Delivery
WHAT WE DO
Sterno Delivery (a division of Sterno) is North America's leading manufacturer and distributor of insulated bags and accessories for school nutrition and food delivery programs, including Meals on Wheels; third-party delivery services; restaurants & corporate caterers; and food manufacturers.
WHO WE ARE
Sterno® is most widely recognized as the manufacturer of Sterno® chafing fuel. For more than four generations, this iconic American company has pioneered the development and production of portable food-warming products for food service operators, caterers, and home entertainers throughout the country. In 2017, Sterno acquired sevenOKs, one of the nation's top insulated food carrier companies and renamed it Sterno Delivery. This acquisition was a natural extension of our commitment to helping our customers keep food at a safe serving temperature from creation to transport to consumption.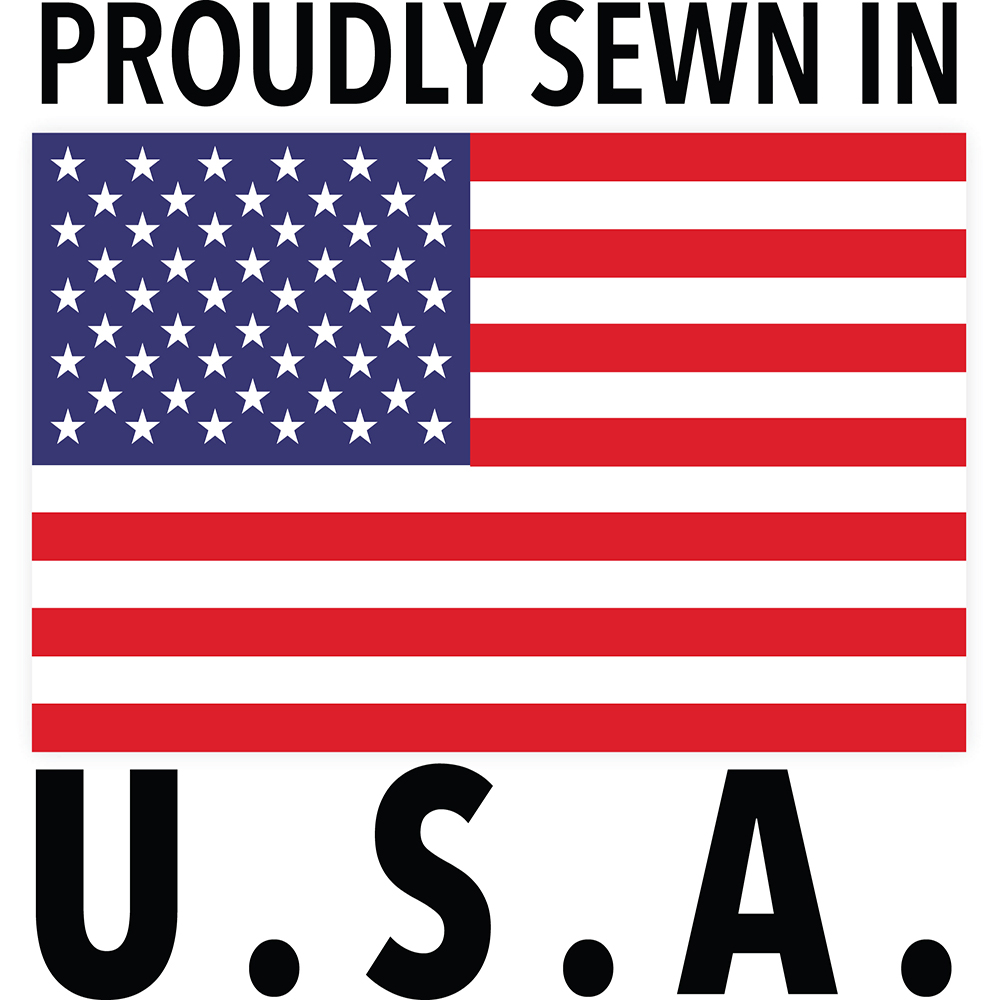 HOOSIER PROUD
Our premium line of insulated food carriers are made at our factory in La Porte, Indiana. This allows us to offer the highest levels of craftsmanship and customer service. Additionally, our local presence creates strong personal connections with our customers and on-time fulfillment of orders.
CUSTOMIZATION
Whether you're a school with spirit, a growing restaurant, or a manufacturer sales representative-- branding is important! We can easily add your logo and customize your premium insulated bag to the color of your choice.
A TEAM WHO CARES
Our Sterno Delivery team is experienced, personable, and dedicated to working directly with you to find the best product solution that will exceed your expectations and meet your budget. Our mission of creating high-performing, reliable products is driven by our commitment to help provide quality meals to those in need. With 1 in 6 kids struggling with hunger every day, we proudly partner with school feeding programs, as well as with local Meals on Wheels organizations that deliver hot meals to seniors.
BUILT TO LAST
As proof of our focus on quality, many of our customers use our premium insulated bags on a daily basis for years before replacing them. In a marketplace where there are many low-quality, short-lived options, we invite you to experience the difference in using Sterno Delivery insulated food carriers.

Start the process by sending us an email or giving us a call. We'd love to hear from you!
EMAIL: [email protected]
PHONE: (800) 523-8715